Save 50% Off While Supplies Last!
+ Free US Shipping On Orders Over $50

Why Do Americans Love ColorGlow?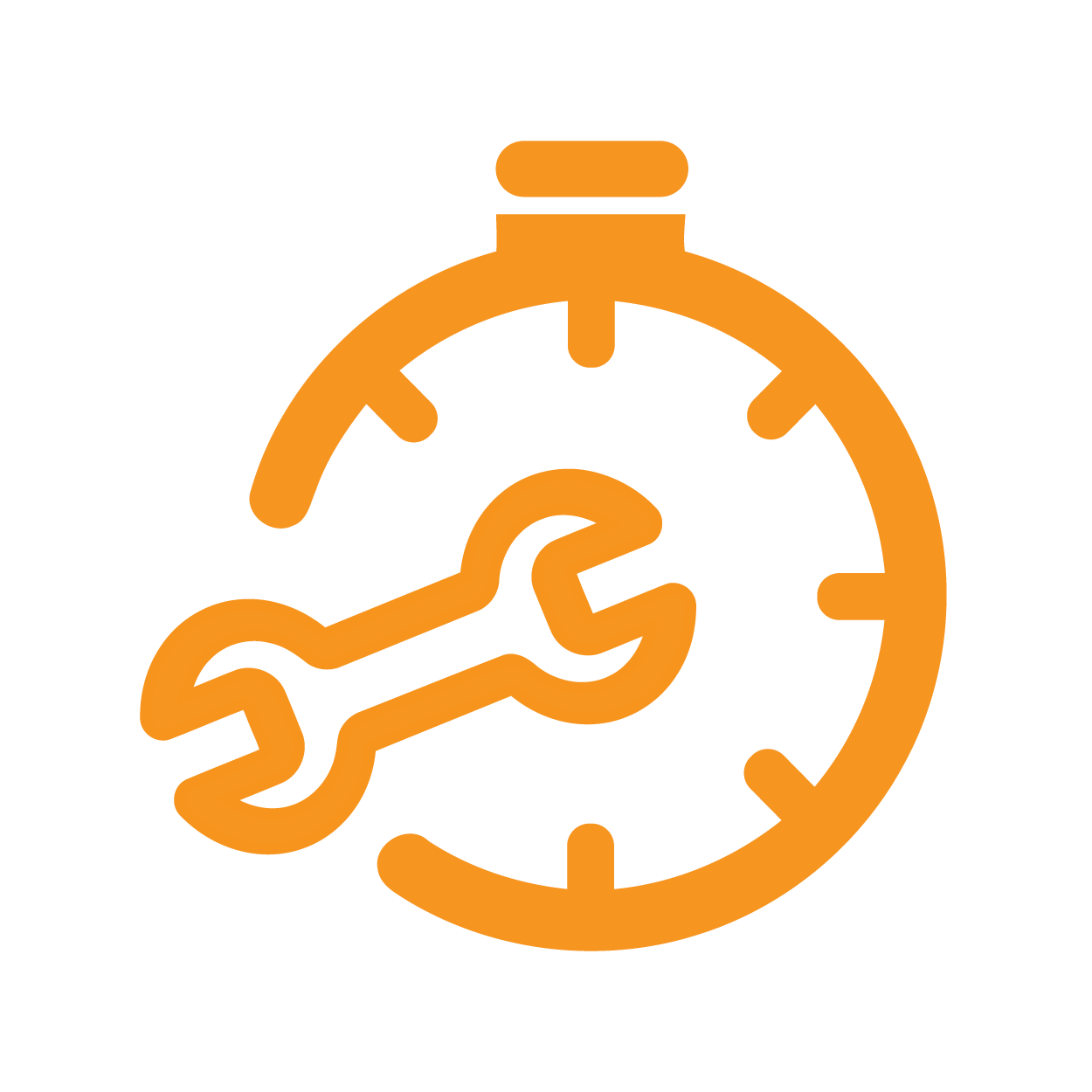 ColorGlow comes with easy-install hardware for a quick, hassle-free installation. Simply anchor the mounting bars to your desired location, and slide ColorGlow into place. At dusk, they automatically come to life with beautiful, multicolor light.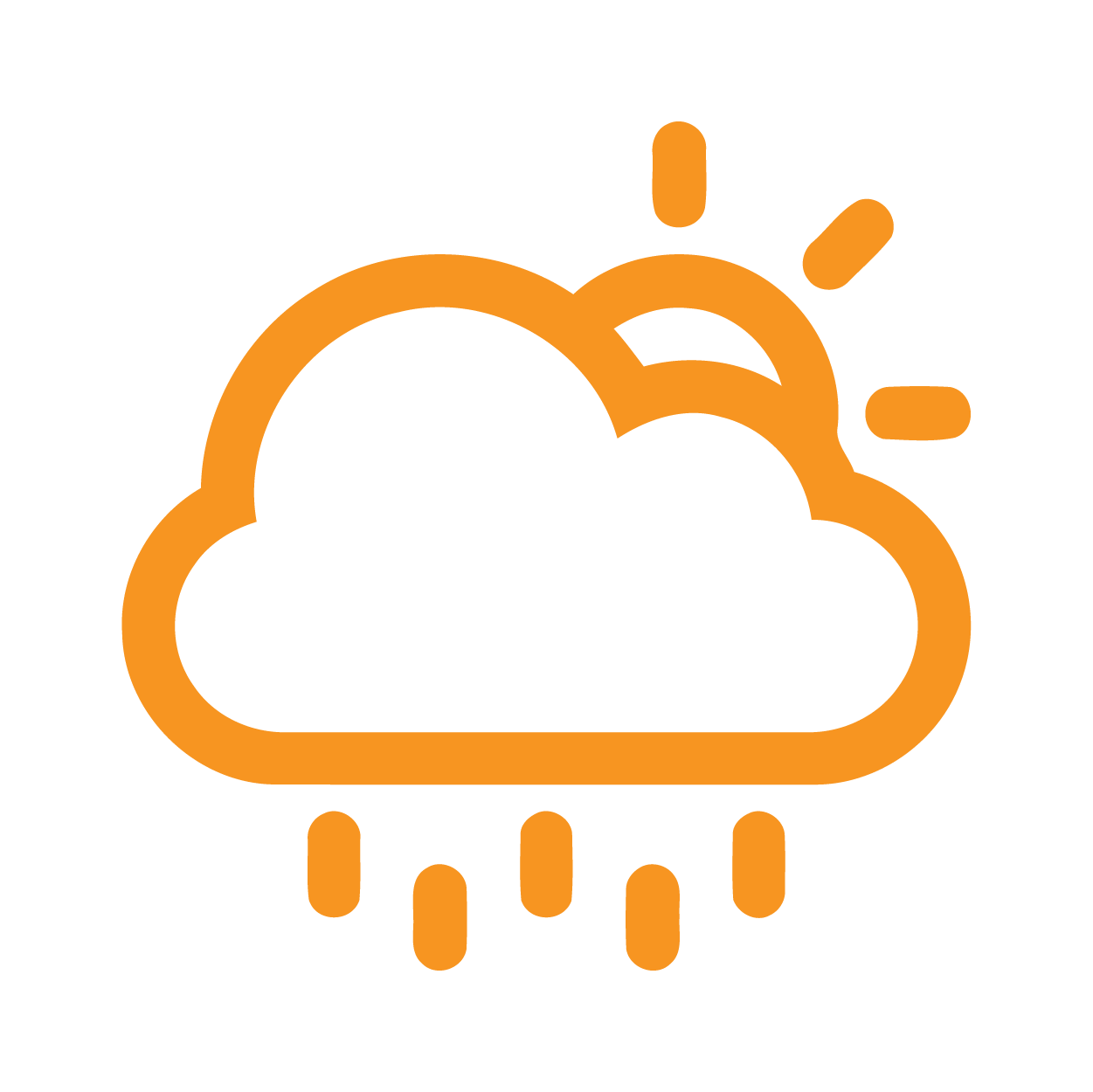 Thanks to IP44 weather-resistant housing, ColorGlow shines beautifully year-round — rain or shine. Rain, wind, sprinklers, and more won't hurt ColorGlow. Simply wipe-off dust from the solar panel as needed to ensure a full charge.

With 10,000+ customers, ColorGlow finally allows homeowners to achieve professional-grade landscape lighting without the hassle and upkeep of traditional wired installations.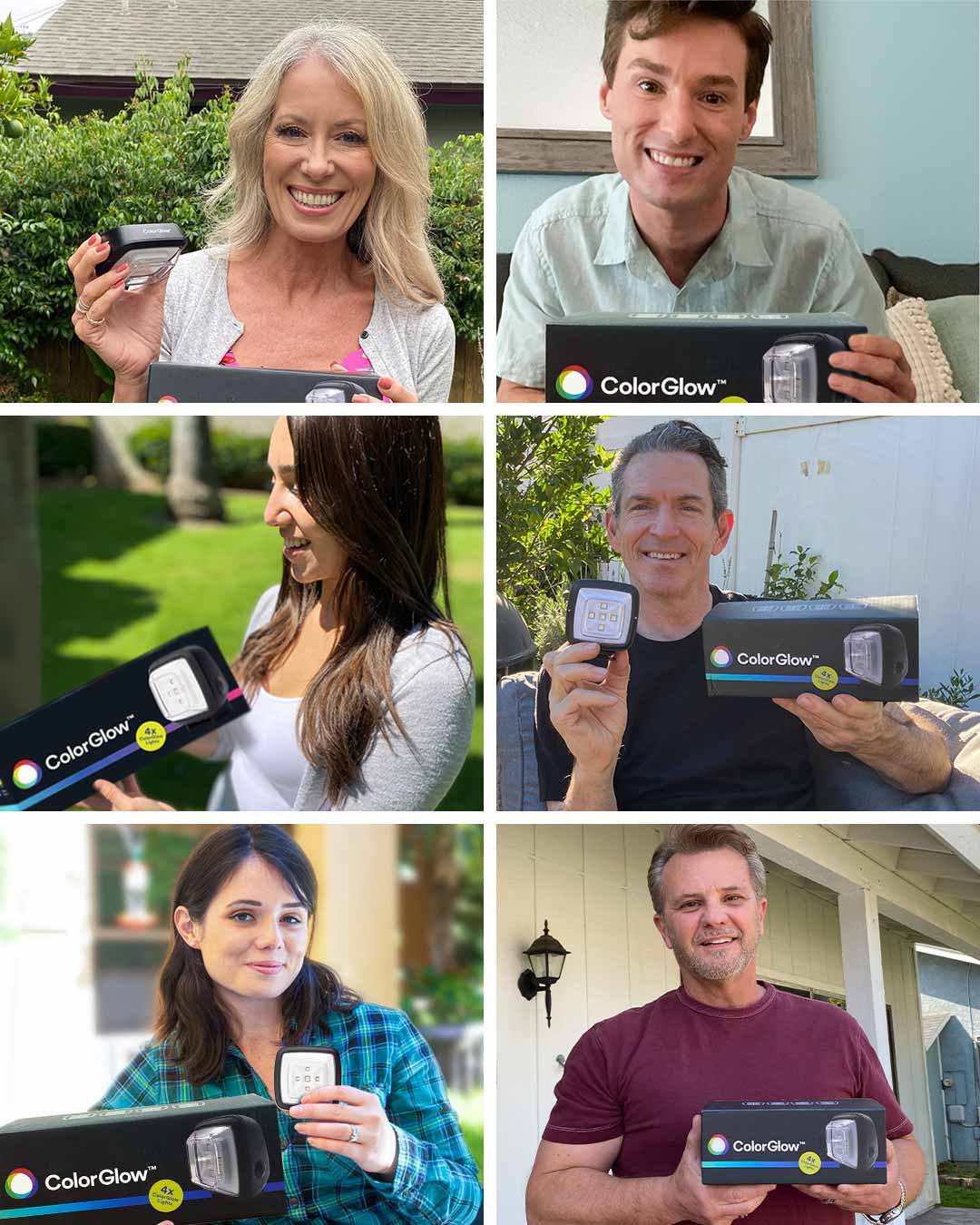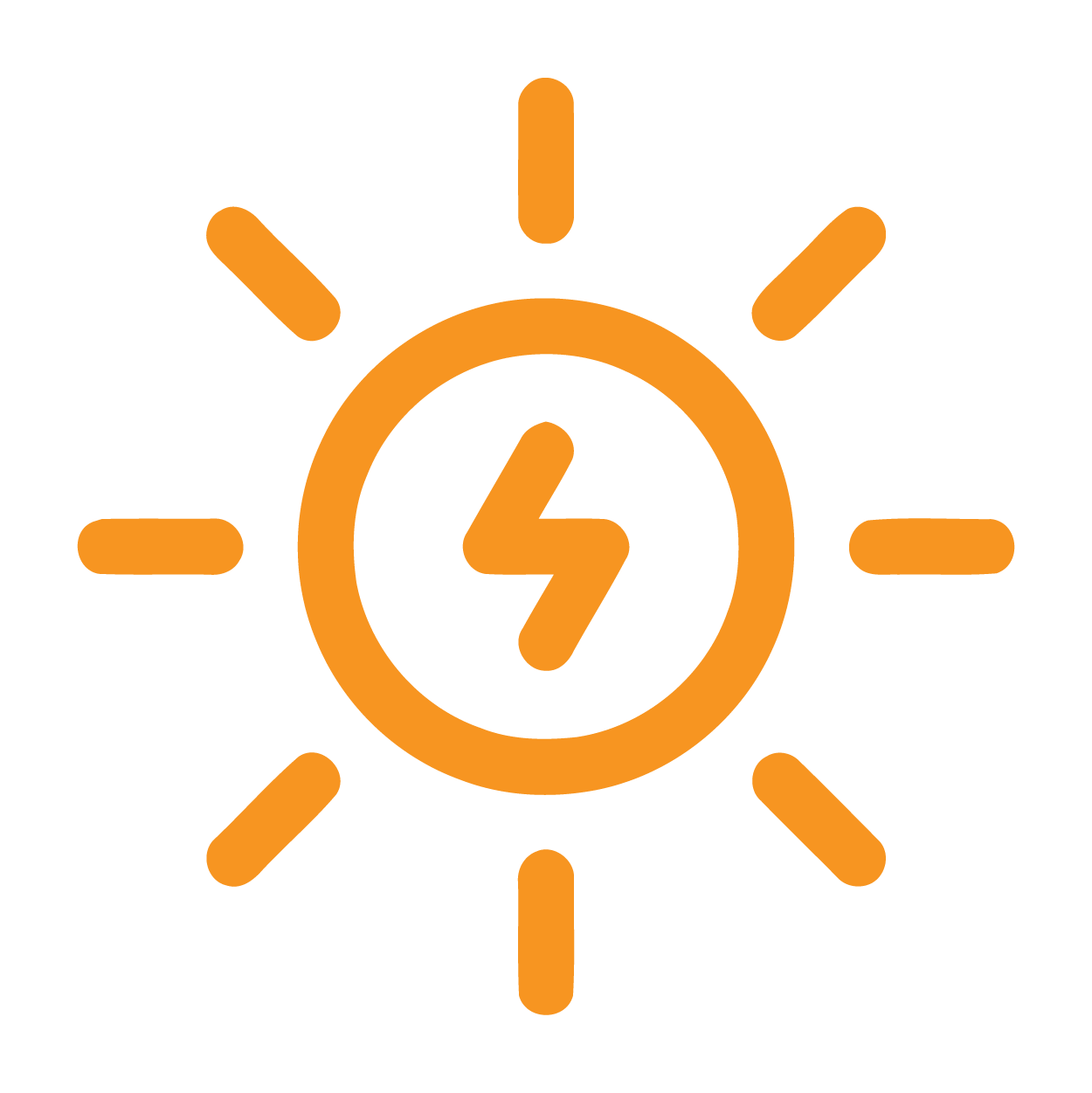 ColorGlow is equipped with a self-charging solar-panel, which means you can forget the hassle of wires or batteries. Plus, since they use energy from the sun that means they won't add a dime to the electric bill.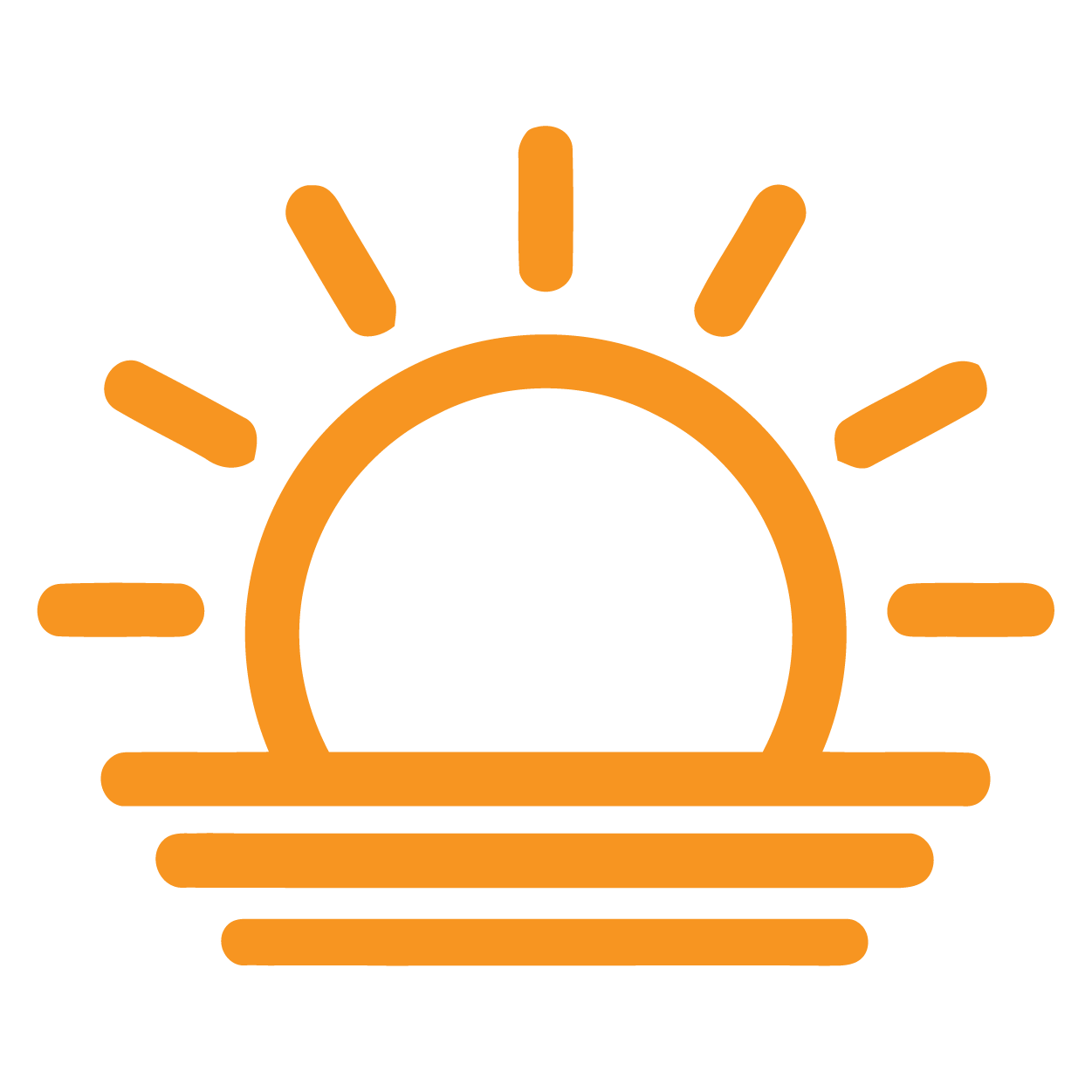 ColorGlow is equipped with a UV sensitive smart-sensor which means it switches-on at dusk and off at sunrise. That means you can forget about finicky timers or turning them on manually. Plus, they'll always revert to your last used setting!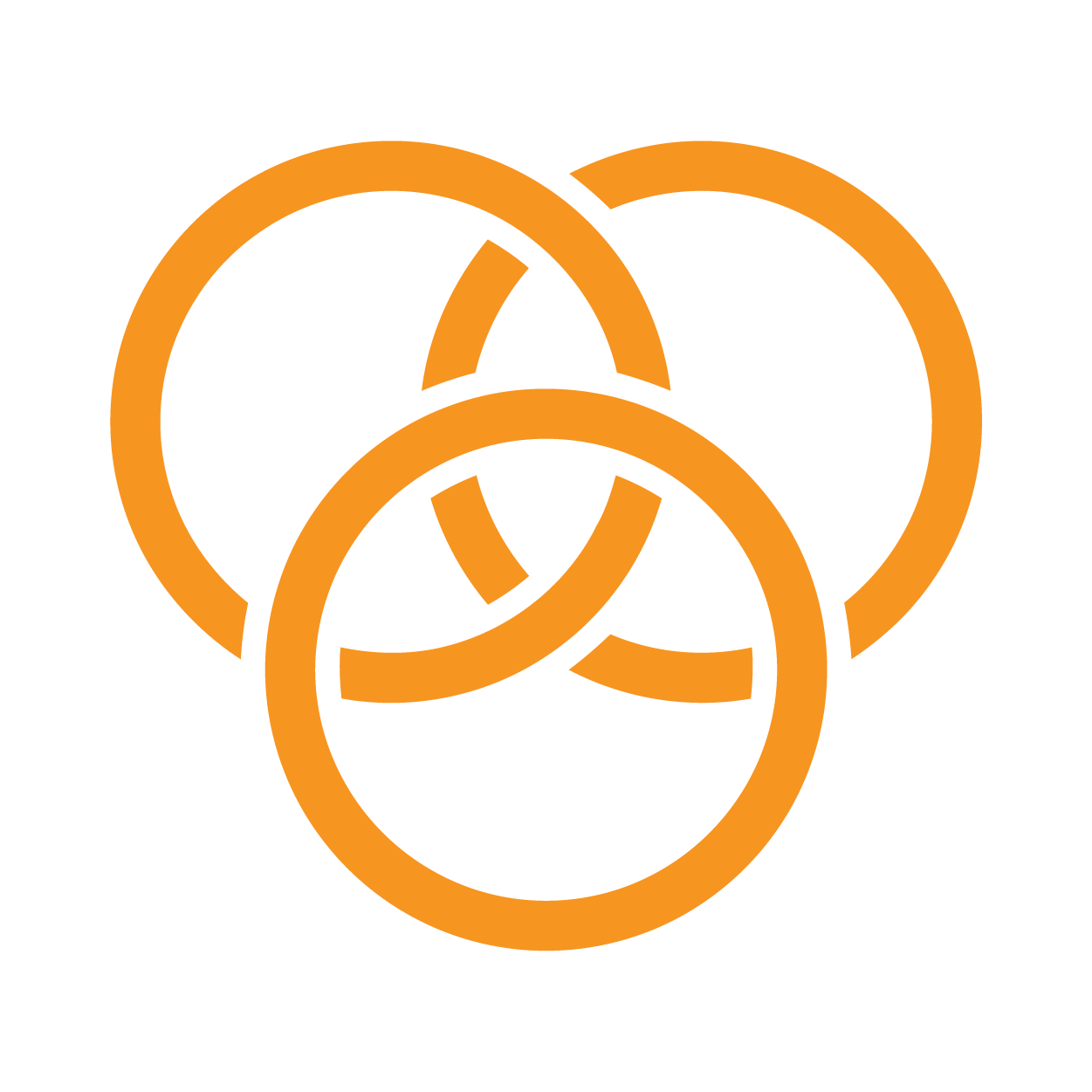 7 Colors + 3 Lighting Modes:
Sick of the same, boring white light? With ColorGlow you can choose from 7 colors and 3 lighting modes to match any mood, holiday, or party theme.
Illuminate Outdoor Spaces With Multicolor Light
Save 60% on orders of 3 or more.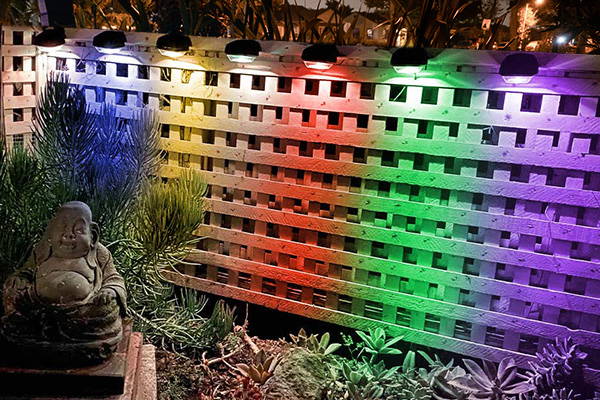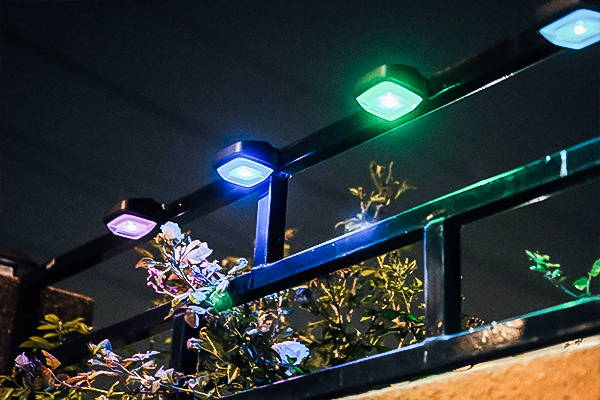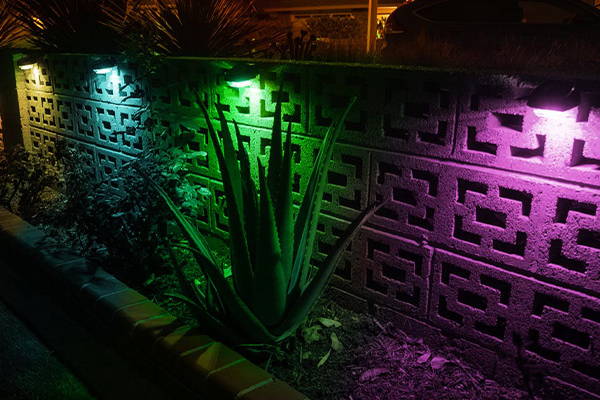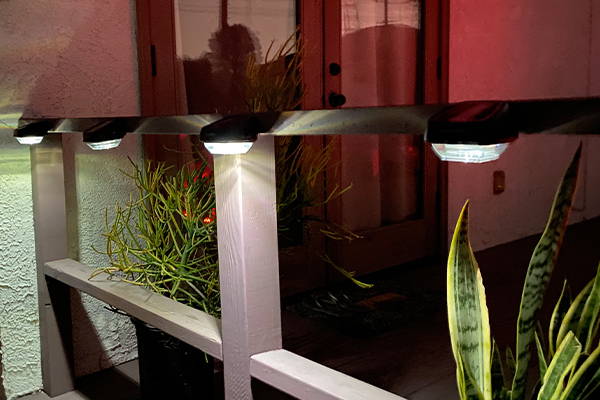 ColorGlow's 30-Day Satisfaction Guarantee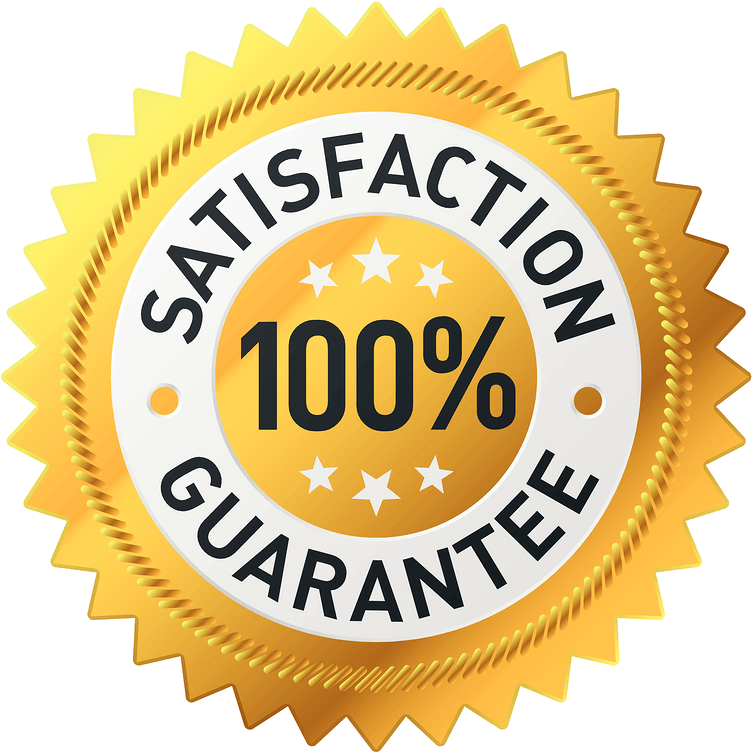 ColorGlow easily transforms any outdoor space with ultra-bright, vibrant color. When your package arrives, try ColorGlow for 30 days — mount it onto fences, along railways, in gardens, and more. If you're not 100% satisfied with ColorGlow's beautiful illumination… simply contact our Customer Support Team by email at support@brightology.com or by phone at (949) 502-0150, and one of our agents will handle your quick, no-hassle return
Real Homeowners. Real Results.

Don't take it from us. Here's what some of our 200,000+ Brightology customers have to say:

"‍These lights will add ambiance to your backyard. The charge lasts over 8 hours. I recommend putting them 4-5 feet apart. I started out with 16 and since then have added another 16! They work great for lots of things. I have them lighting up a walkway. Super easy to install."


"I love these lights. First off, they were so easy to install. Secondly, they're solar — no outlets needed. I love the fact that they're not too bright and perfectly bright enough. I can switch the color as my mood changes. I love them, and you will too! I'm adding more around my yard!"


"‍So easy to install. The lights slide right in. They're small but add excellent ambiance to any area. The color options are a solid variety and they also include a color change and fade theme. They come on automatically at dark and turn off at sunrise. I'm impressed, I need more."

Can I get ColorGlow in Stores?
At Brightology, we believe everyone should have access to affordable, hassle-free, outdoor lighting. That's why ColorGlow is only sold direct-to-consumers exclusively online at the lowest possible price. However, these highly discounted prices are only available through this page.
UPDATE: Ever since its online debut, ColorGlow has generated a tremendous "buzz" and we've seen a huge surge in sales. Due to its popularity and positive reviews, we're so confident in the product that we're extending our limited time 50% off discount with a 30-Day Satisfaction Guarantee and Free Shipping on all US orders over $50.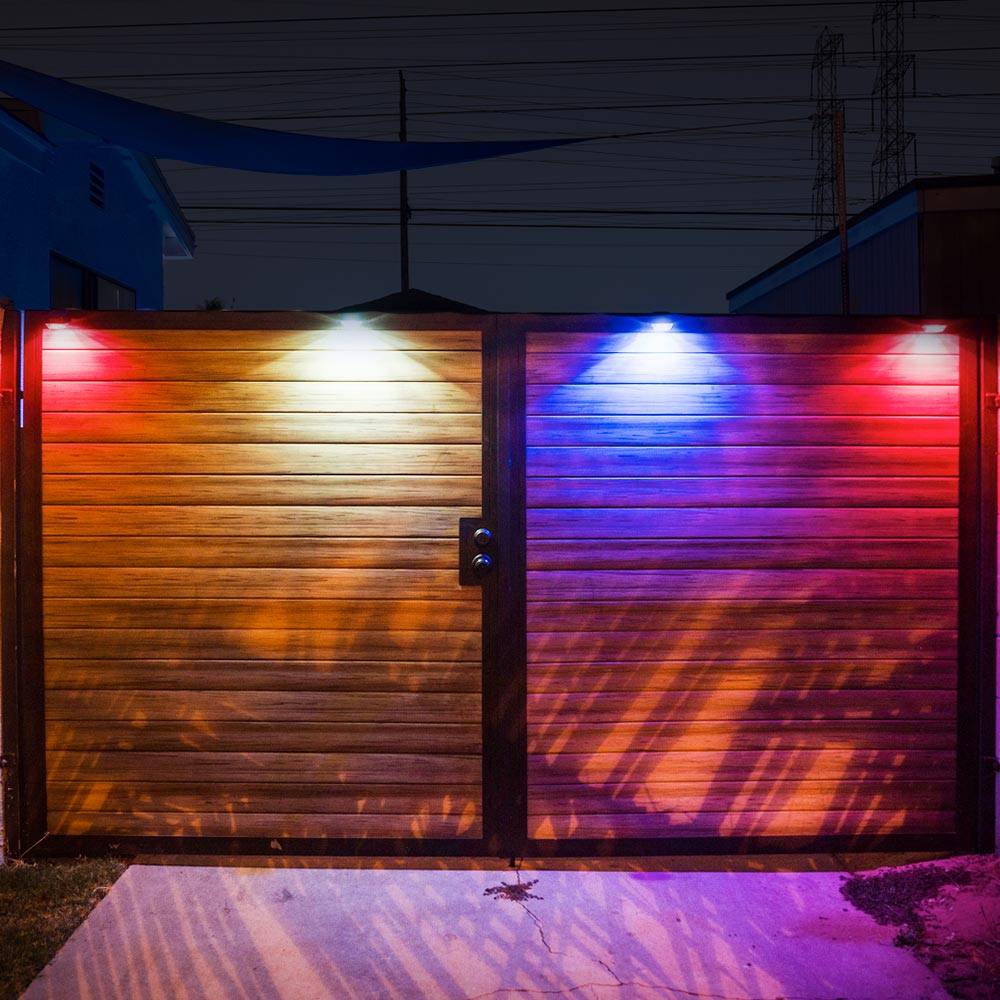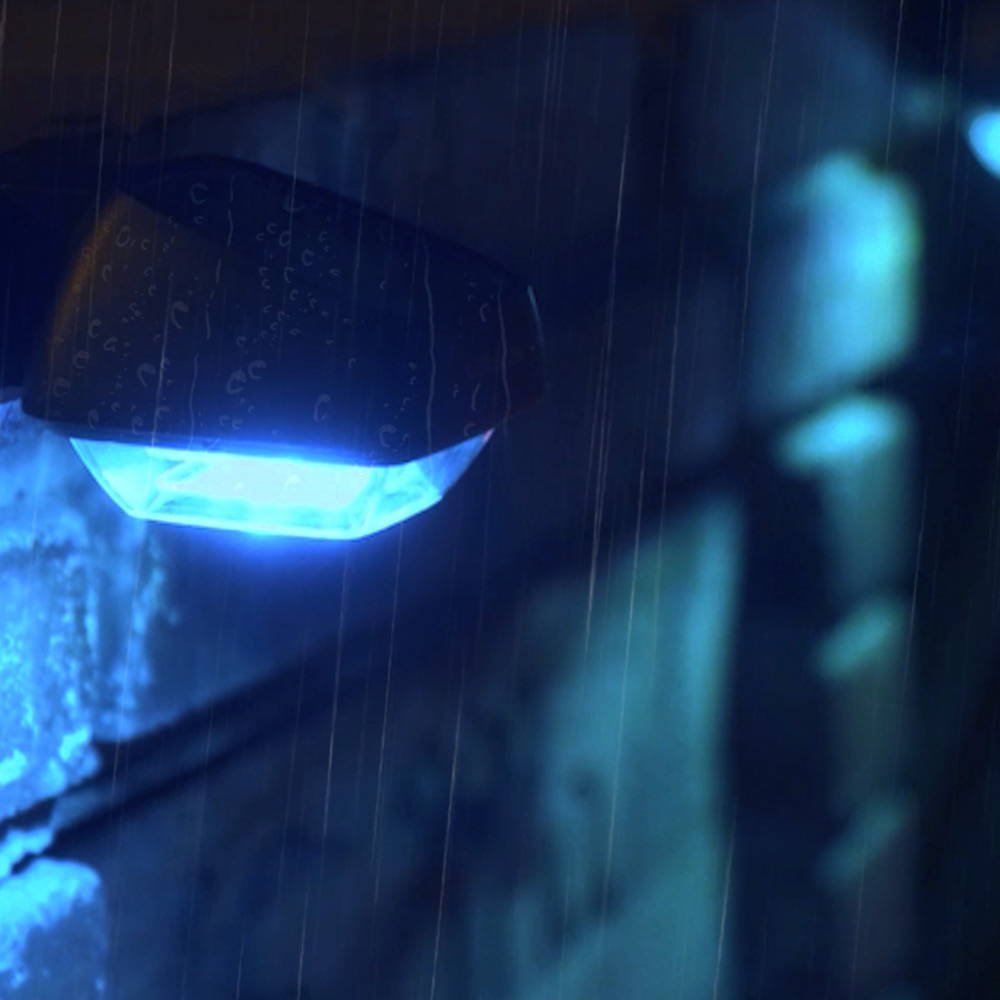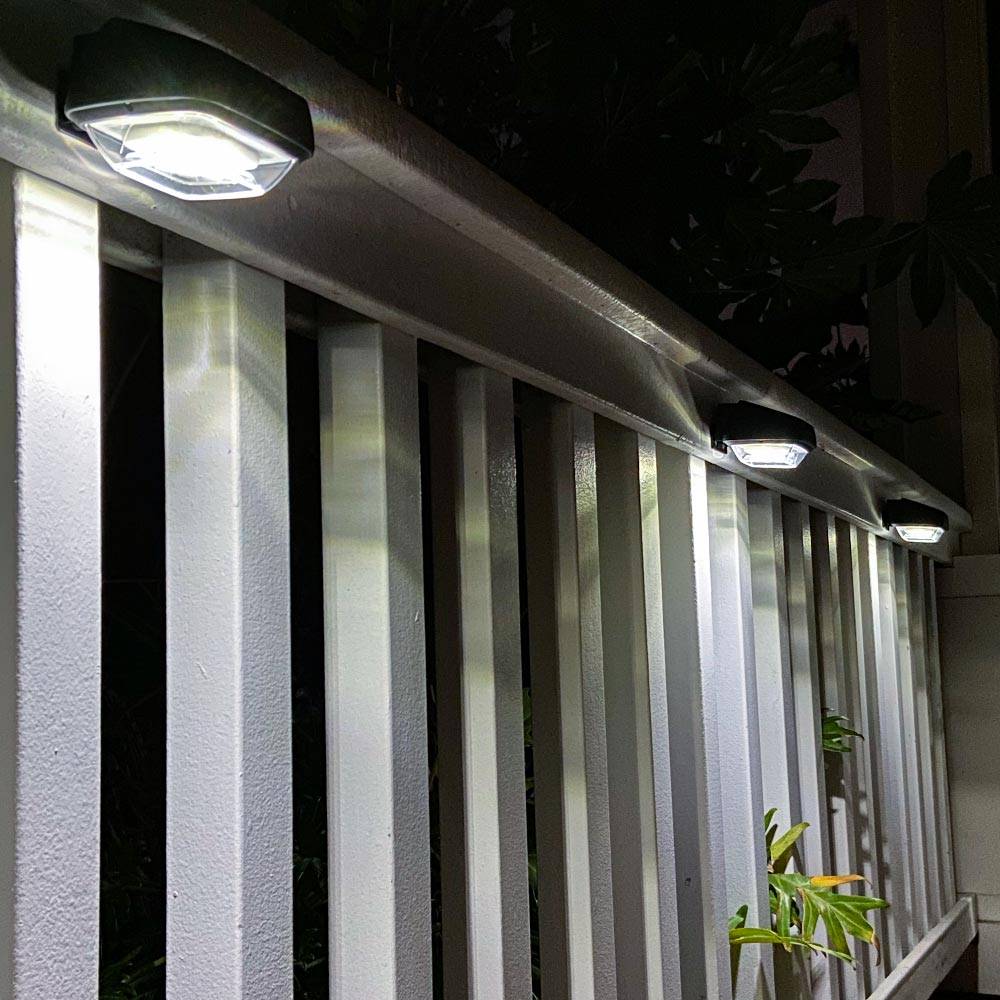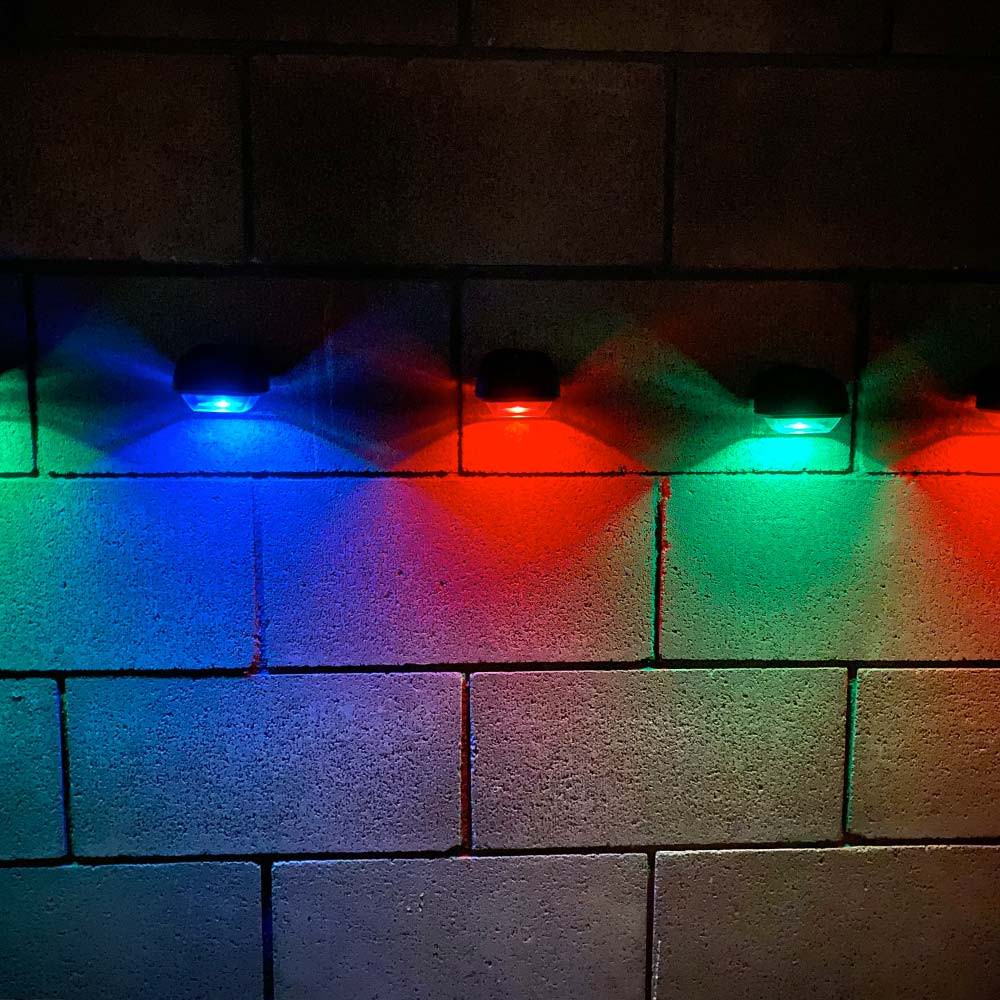 PLEASE NOTE: This limited time 50% Off discount is only available while supplies last.
This deal may be taken down at any time, so act now to take advantage of this special offer.
Plus, if you're not 100% satisfied with your purchase, simply contact our customer support team within 30 days for a quick, hassle-free return. No questions asked!
To find out if ColorGlow is still in stock, click the button below.
Frequently Asked Questions:
What if I'm not happy with my purchase? What is your return policy?
When your package arrives, use ColorGlow for 30 days. If you're not 100% satisfied, simply contact our Customer Support Team by email at support@brightology.com or by phone at (949) 502-0150 and one of our agents will handle your quick, no-hassle return.
How many do I need for my home?
Depending on your outdoor space, we recommend starting with about 12 ColorGlow lights.
Where can I use ColorGlow?
ColorGlow lights add ambiance wherever you install them. They're perfect for fences, railings, pathways, gardens, and so much more.
How long will it take for ColorGlow to arrive?
All U.S. orders ship in 5-8 business days from our warehouse!
30 Day Satisfaction Guarantee
Free Shipping
We offer shipping within the contiguous US on orders over $50. (excludes Alaska, Hawaii, US Territories, and international shipping).
Dedicated Customer Care
Our helpful live customer service team is always available to lend a helping hand. From installation questions to help with lighting ideas, we're here to help!
200,000+ Satisfied Customers
Brightology has changed the lives of hundreds of thousands of customers all over the world with our revolutionary solutions.